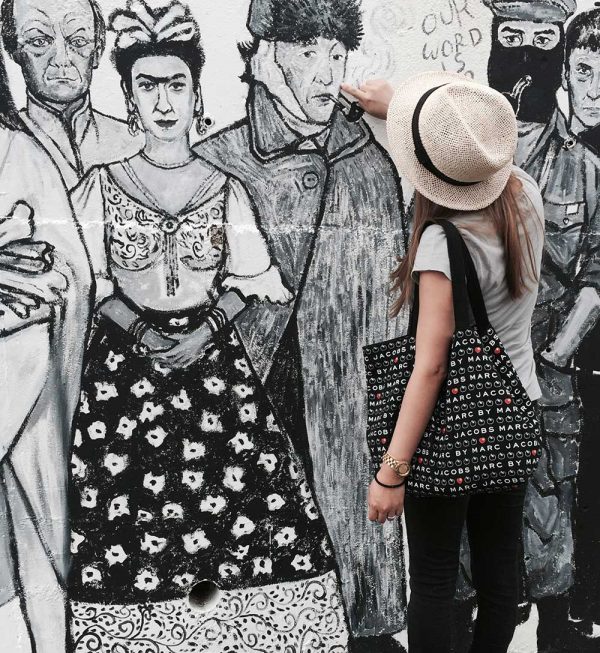 ABOUT ME
Please allow me to introduce myself, i am designer
I'm a graphic designer and art director.
Graduated from Musashino Art University  Tokyo, Japan         
Arts Policy and Management
Science of Art, Museum Studies and Arts Management which includes a general study of the Visual  Arts, Theoretical Studies on Art and Design Topics, and Museology.
---
Interpreting Korean – Japanese
Can Speak 3 Languages ( Korean, Japanese, English )
Excellent Computer Skills
Driver License ( Korean, Japan, Philippines )
Open-water Scuba Diving License in Philippines, 2011
Qualification Curator [No. 0428] in Japan, 2009
Workshop of National Art Gallery Malaysia in Malaysia, 2008
Passed the JLPT Level N1 ( Japanese Language Proficiency Test ), 2008
Certified Care Worker's License in Japan, 2007
Graphic Design License in Korea, 1999
---
Sorry, the comment form is closed at this time.